SonicDICOM Cloud PACS Security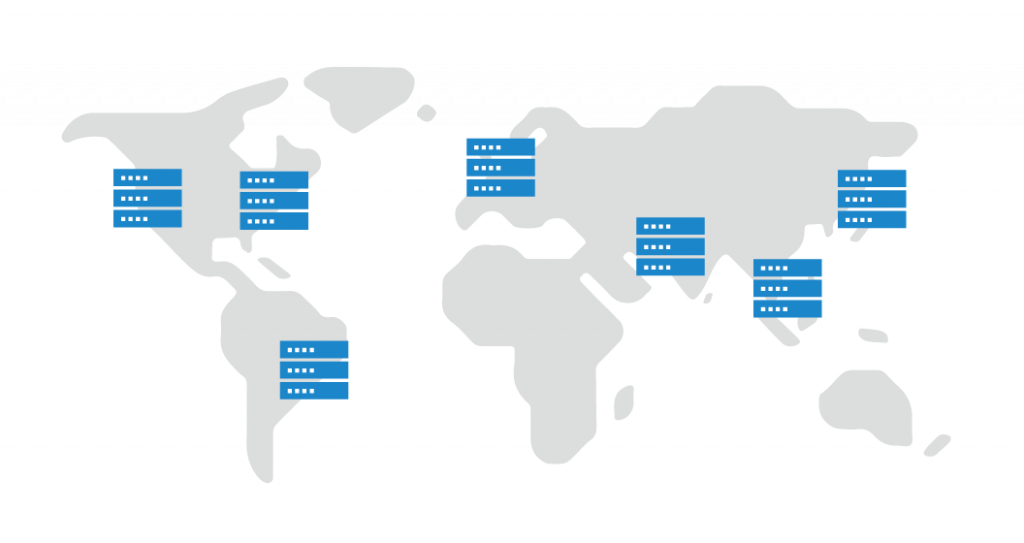 SonicDICOM PACS Cloud is hosted in 7 regions in 6 countries, with each region running independently . The PACS administrator can choose which region to use, and patient data such as DICOM files and patient information in the database is only stored in the region.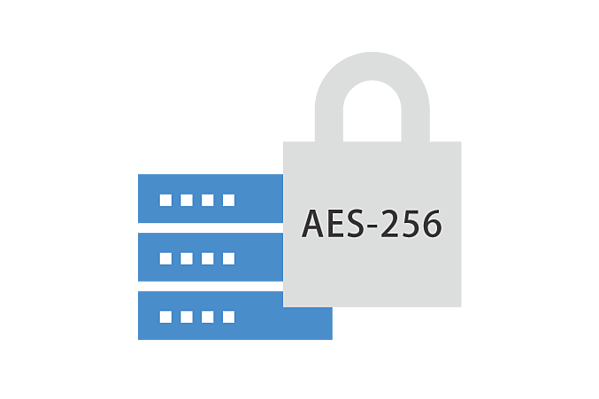 One of the most robust encryption methods, 256-bit Advanced Encryption Standard (AES-256), is used. When patient data arrives at SonicDICOM PACS Cloud, the server encrypts the data with AES-256 before storing it in each region.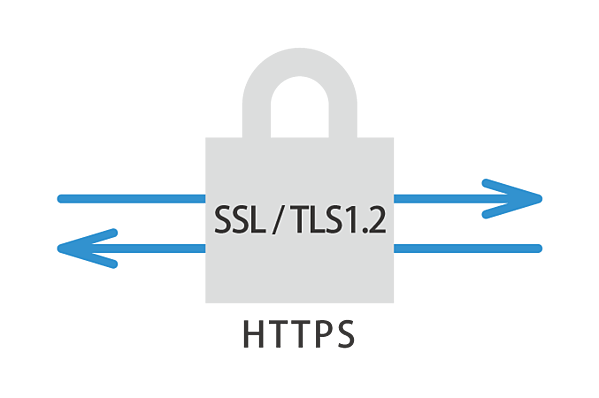 SSL/TLS1.2 encrypts transmission and reception of data. It prevents unauthorized external access, tampering, and identity theft. The communication between SonicDICOM PACS Cloud and client terminals are done only via HTTPS using this SSL/TLS1.2.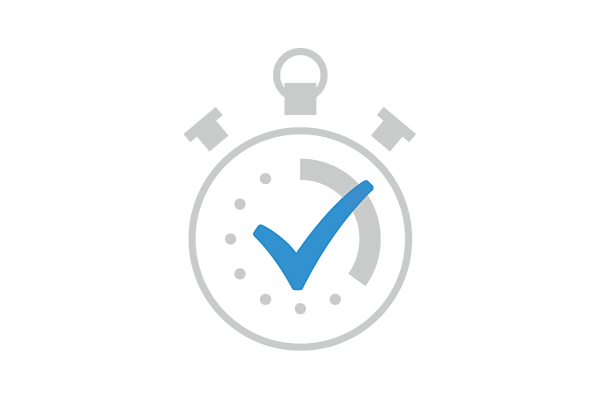 A session is created when a user logs in and remains active until the user logs out or times out. Only requests from active sessions will be processed by SonicDICOM PACS Cloud.