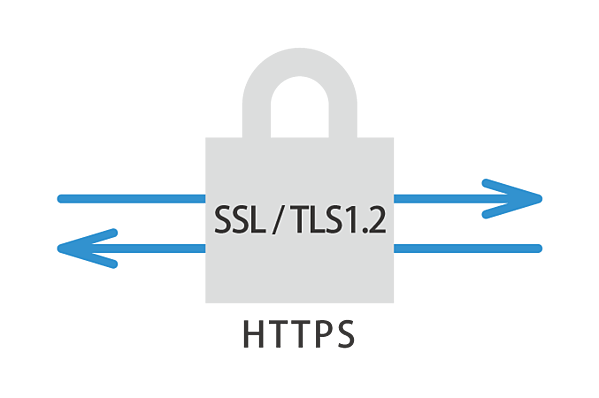 Session and Data Transfer
Communication between the cloud server and client devices is executed only with HTTPS using SSL/TLS1.2. A session is created when a user logs in and remains active until the user logs out or times out. The cloud server processes only requests from valid sessions.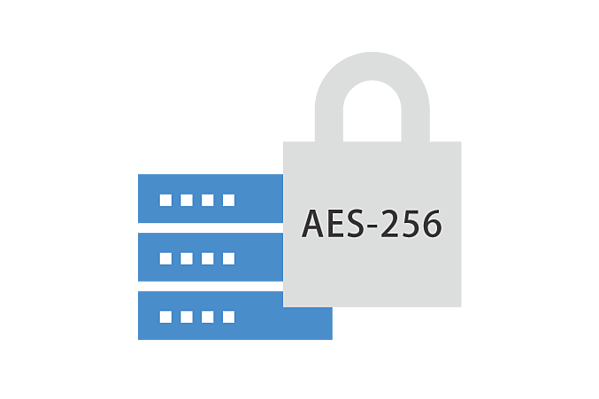 Our Cloud PACS uses AES (Advanced Encryption Standard) 256-bit encryption, one of the strongest encryption methods. When user data reaches to SonicDICOM PACS Cloud, servers first encrypt data with AES-256 and then stores them on a storage of each AWS region.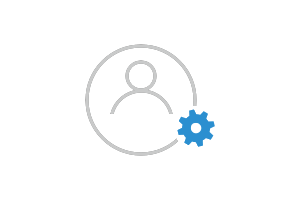 You can control which studies can be viewed by the institution or role an account belongs to. Also, you can control which features can be used and which pages can be accessed by each role.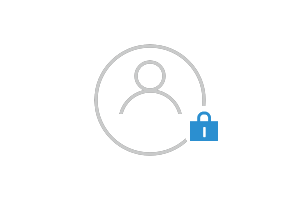 You can set a password strength of an account and operate it properly in accordance with your policies. In addition, the login from a device will be blocked after a set number of login failure within a certain period of time.
Cloud PACS works on 7 regions
SonicDICOM PACS Cloud is hosted in 7 regions in 6 countries, with each region operating independently.
A PACS administrator can select a region of its choice, and the patient data,
such as DICOM files and patient information in the database, is stored only in the selected region.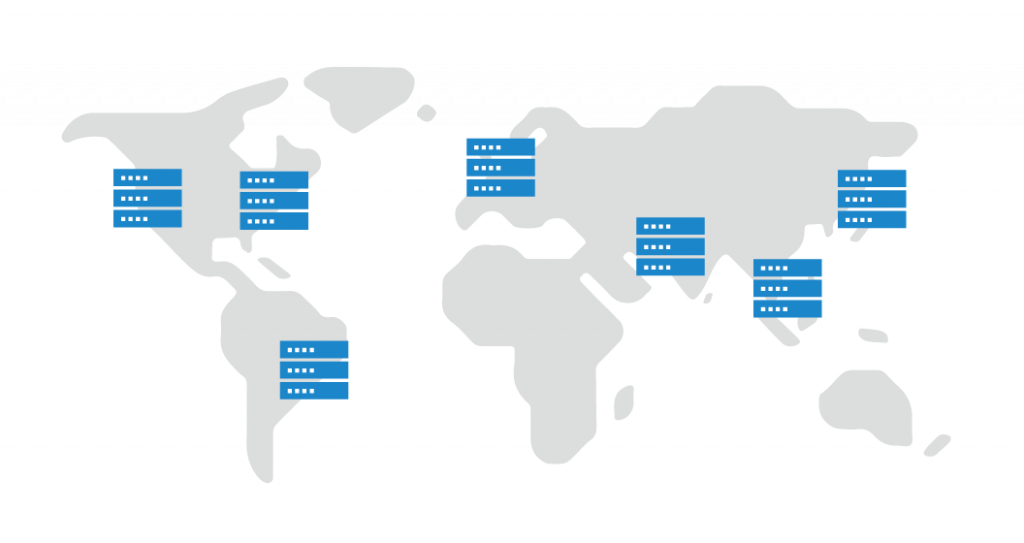 We use Amazon Web Service, a highly reliable cloud service, and data is stored on Amazon Simple Storage Service (S3). Additionally, we are GDPR compliant: in accordance with the requirements and standards of GDPR, we are committed to prioritizing the security and privacy of our customers' and patients' data.
European
- Union France (Paris)
Asia&Pacific
- India (Mumbai)
- Singapore
- Japan (Tokyo)
United States of America
- California
- Virginia
South America
- Brazil (Sao Paulo)